Events
Happening Now (2)
English Conversation Circle (LACE Program)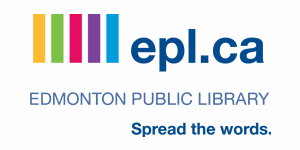 Drop in and join others who also want to practise their English. English Conversation Circle is part of Catholic Social Services' Learning and Community Enrichment (LACE) program. Call Catholic Social Services at 780-424-3545 for more information. These English conversation groups meet on the mai...

Stanley A. Milner Library
Meetings
Sing, Sign, Laugh and Learn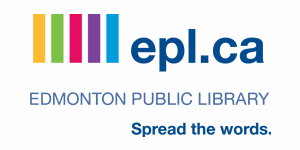 Join us for singing, rhyming and signing. Parents will learn strategies to engage their children and enhance their communication and development through repetition, visuals and movement. For children up to age three accompanied by a grown-up. Siblings are welcome. Offered in collaboration with th...

EPL Riverbend Branch
Meetings
Upcoming Events