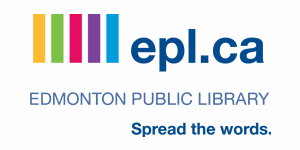 Family Storytime
Starts:


Saturday, May 31
10:30 AM

Ends:


Saturday, May 31
11:00 AM
Share stories, songs and games for the whole family. .
.
Storytimes will take place on the main floor in the Kids area.

There will be no Family Storytimes on Saturdays during
the Summer Reading Club Celebrations on June 28 & August 23 or during
the Fringe Festival on Aug 16 & 23, 2014.

Event Location
EPL Strathcona Branch
8331 104 Street
Edmonton, Alberta
T6E 4E9
Recent Related Tweets