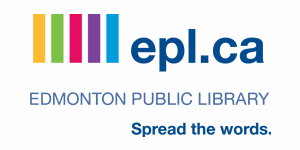 SRC 2014 - Valley Zoo
Starts:


Friday, August 01
10:15 AM

Ends:


Friday, August 01
11:00 AM
It's a zoo in here! This is your chance to meet, touch, learn about and get closer to some of the zoo's smaller animals. An interpreter will also bring along some animal artifacts for you to see and touch. .
.

PARTICIPATION IS STRICTLY LIMITED TO 40 FOR SAFETY REASONS.
HOWEVER, WE DO HAVE TWO SESSIONS RUNNING CONSECUTIVELY.
Event Location
EPL Strathcona Branch
8331 104 Street
Edmonton, Alberta
T6E 4E9
Recent Related Tweets